The way that we work with every customer is unique when is about his necessities of recycling and recovery. For this reason, we work closely with each other to develop a customized recycling program that can include purchase options, logistics and services. We listen to our customers and understand their objectives, we can develop a recycling program specific to their needs.
Our Process
We start with a first meet, we begin to understand the needs and goals of our clients. We look at the entire manufacturing process and identify what can be recycled, and what recycling methods should be used. From this point, we can begin to develop a customized recycling program.
Although the process is customized for each client, our common services include:
Purchase of plastic materials: we determine the fair market value of your plastic materials.
Collection: We evaluate the type of materials available to the customer, which are recyclable, how they are manufactured and what is the best method for collecting the materials to be recycled.
Personalized toll service: We provide services such as granulation, custom destruction, vacuuming and other toll services
Monitoring / reporting: We offer you access to personalized reports electronically, giving our customers an easier way to manage their recycling program.
Our Equipment for the Correct Handling and Processing of Material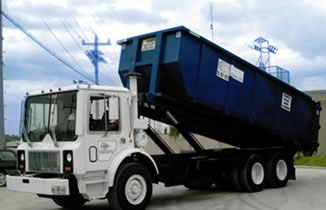 Tractor-trailer with Roll-Off System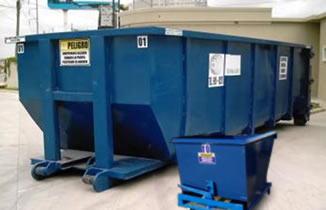 Roll Off Containers and Hoppers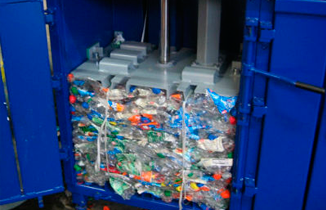 Hydraulic Presses